our contact
Get in touch with us
We want to hear from you! Here at Stone District we are highly focused on customer satisfaction. For any questions or concerns please feel free to email us at your earliest convenience. Fill out the following information below and one of our knowledgeable associates will contact you.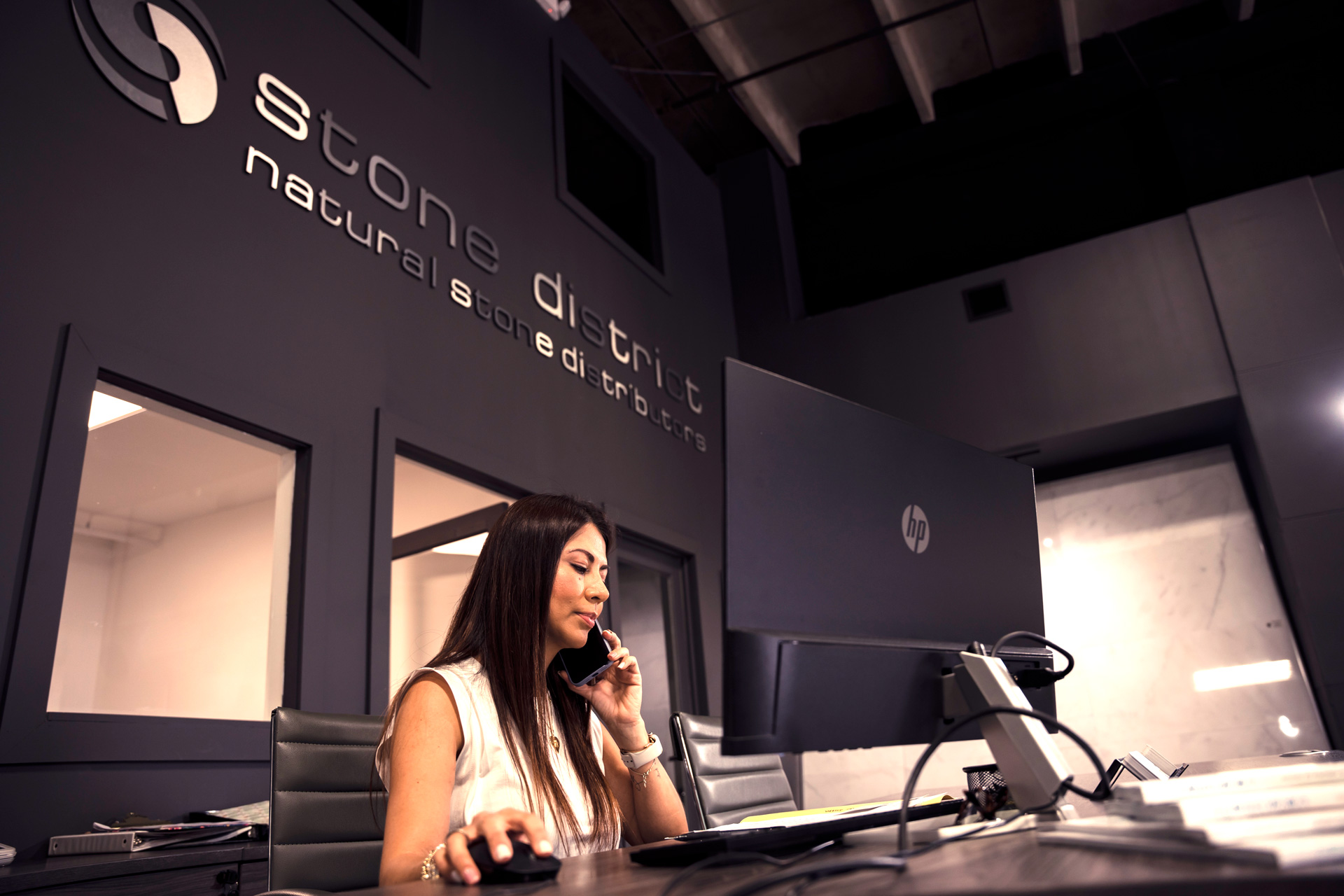 How Can We Help You ?
Please feel free to get in touch using the form below. We'd love to hear for you.